Got a million dollar idea?
We can bring it to life.
We believe in doing things that matter, to people and to the planet.
You too?
Then we are made to work together.
We use the latest technologies

to help you make a positive impact.

We plan, design and implement
Want to see what we can do? Take a look at
the projects we are most proud of.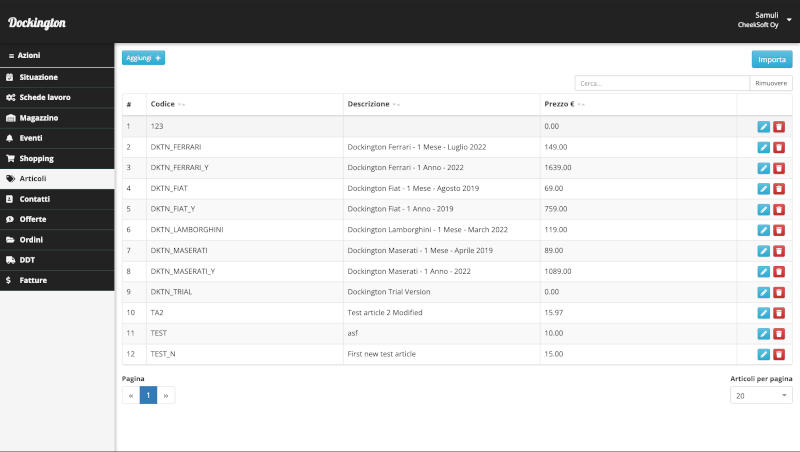 | | |
| --- | --- |
| WHAT: | A software management system for the small manufacturing companies. |
| WHY: | To help business owners and employees spend less time with bureaucracy and work more efficiently. |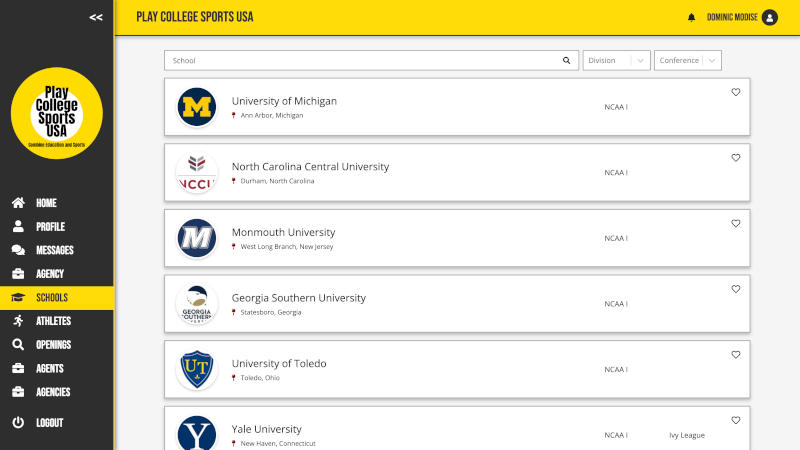 | | |
| --- | --- |
| WHAT: | A recruiting platform that connects college sport coaches, student-athletes and recruiting agents. |
| WHY: | To help student-athletes showcase their skills, get noticed and get a scholarship to their dream university. |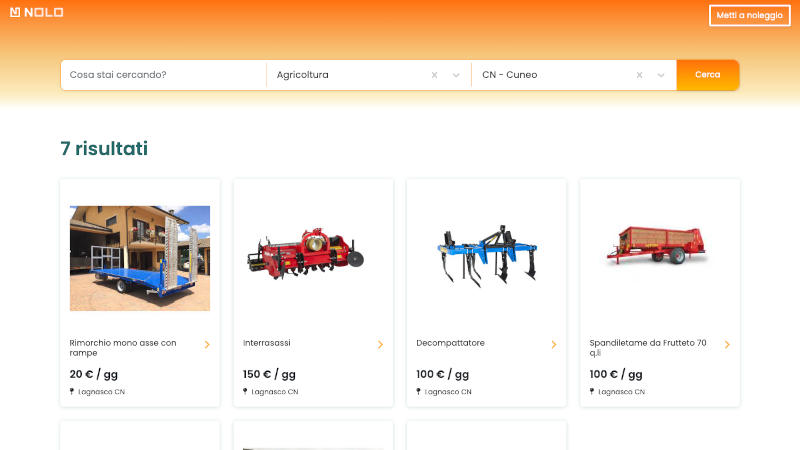 | | |
| --- | --- |
| WHAT: | A rental platform for connecting people wanting to give and take things to rent. |
| WHY: | To avoid buying things that you use only rarely by instead renting them, saving natural resources and promoting better quality. |
Btw, we're Elena and Samuli.
Nice to meet you!

I'm from Northern Italy, he's a Finn from Lapland. We found ourselves teaming up in the robotics lab during the last year of Automation Engineering here in Helsinki, back in 2014.
Since then, we've been having fun building apps and software that improve people's everyday life and democratize opportunities. And you know what? We are not stopping anytime soon!

Have an idea that would change the world for the better, but not sure how to get it done?